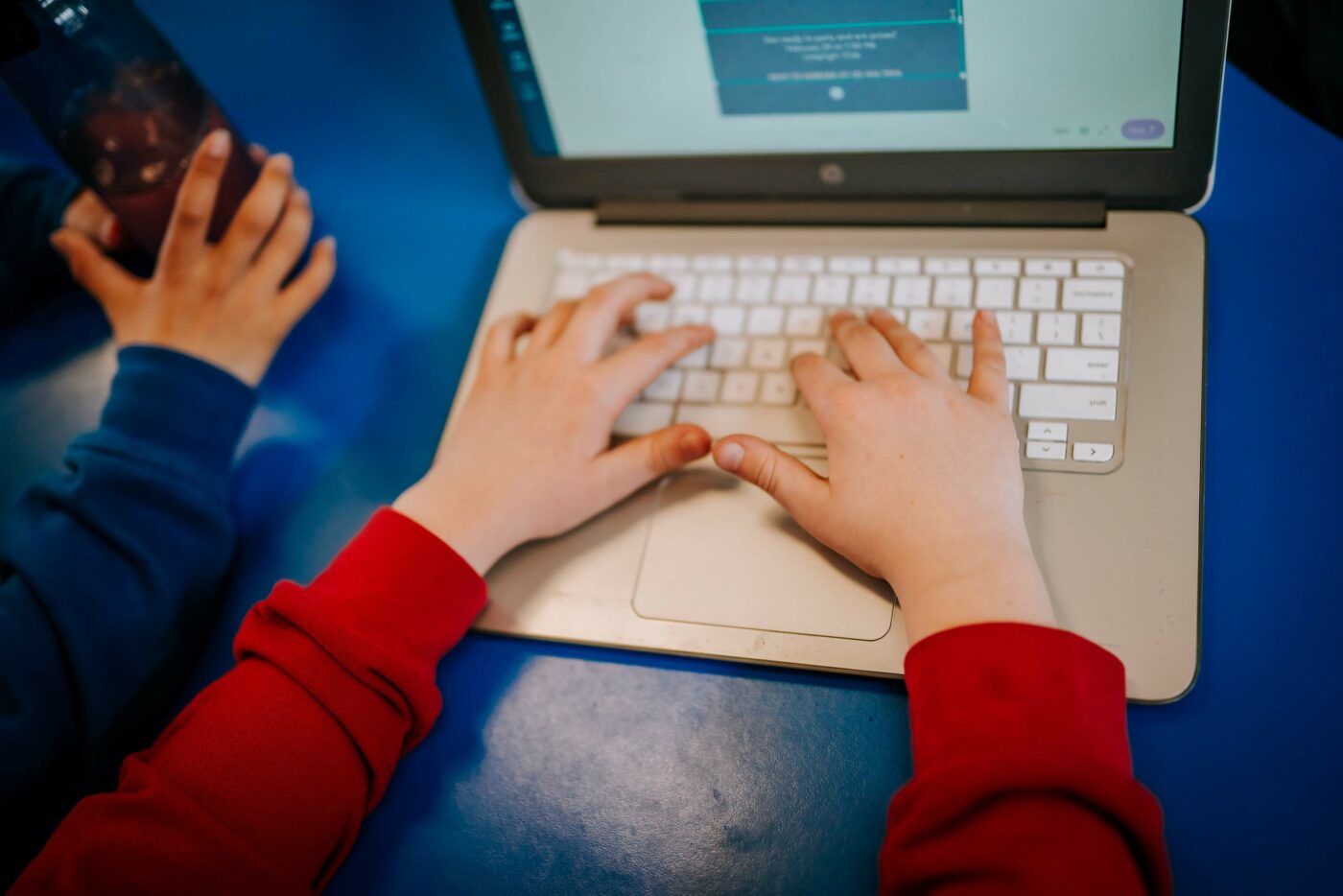 Where we're at – Term 4, 2022
The Pay Equity Claim for Science technicians was raised by NZEI Te Riu Roa in November 2020. Investigation of the claim began in October 2021 and was completed in September of this year. Through this process, a gender neutral assessment of claimants and comparators was undertaken.

The results of this investigation showed that science technicians in schools have been subject to gender based undervaluation and the claim will now proceed to bargaining.