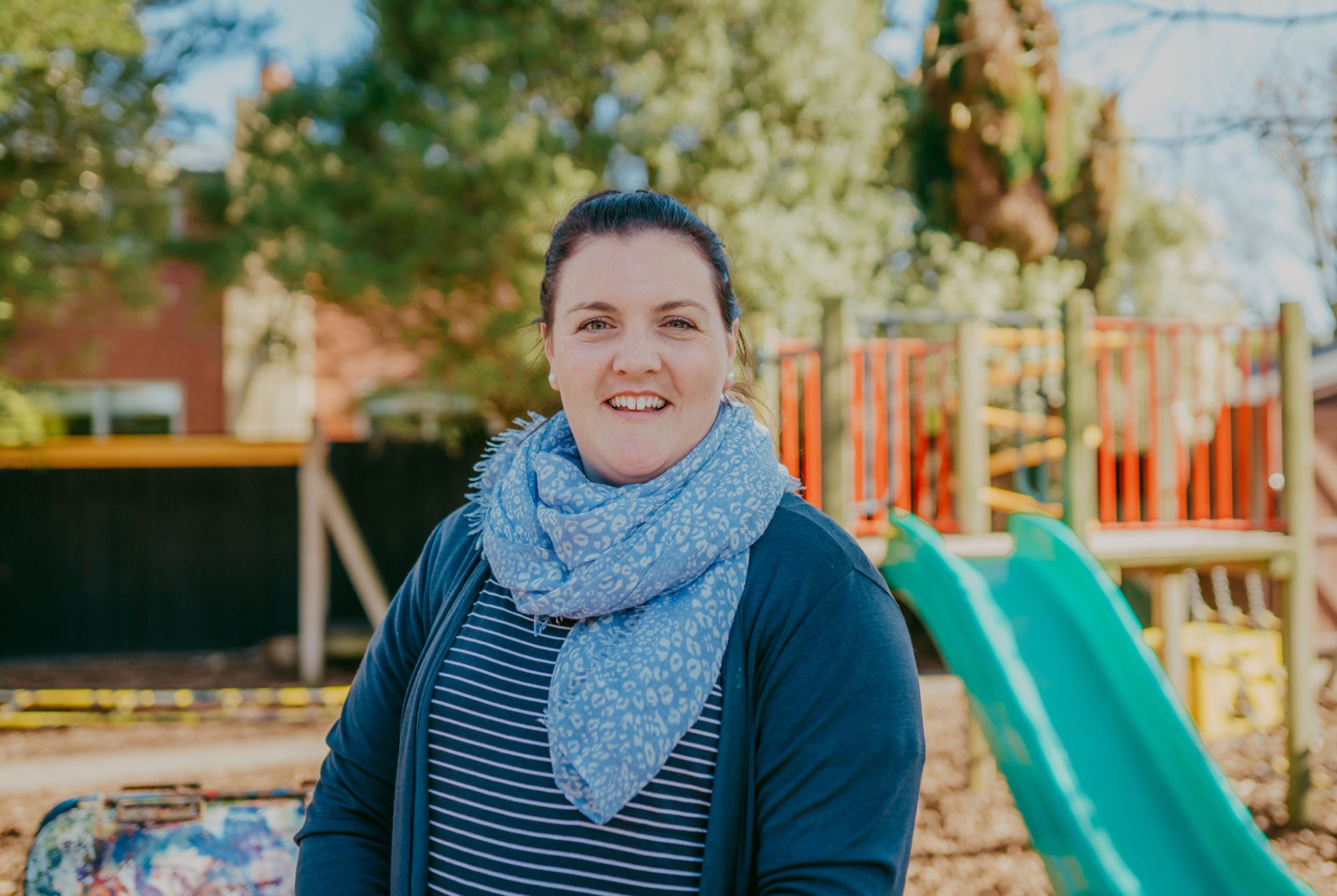 Chris Theobald is the principal of Holy Family School in Porirua. On Wednesday (9 May 2018) he gave an oral submission to the Social Services and Community Select Committee supporting the NZEI Te Riu Roa submission on the Child Poverty Reduction Bill. 
If you ever wondered about the effects of poverty on children, you just need to look around a school like mine.

We have a great school, great children, great whānau - "we care" is our motto.

The parents and caregivers at our school are hard-working people who care about their kids but the struggles they, and their children face every day, can sometimes seem insurmountable.

I have never seen a time like this in my career in education. Poverty is everywhere, and it affects a child's ability to learn. These kids have problems that no child should have.

Every day, I see families in our community going through massive material hardship, but despite this, they are rich in every other area of their life (love, family, happiness, generosity and more).

The solution to this is not just to give children more charity but to pay their parents a living wage.

Lack of income is the cause of child poverty. These are hardworking people - they are overemployed and might be working 3-4 jobs - but are only just making ends meet. And sometimes not. This is a stress on the children, they lack basics and things such as tickets to a rugby game, that many of us might see as normal, are beyond the reach of these children.

Each day we encounter different ways poverty is affecting our school's families – children come to school having had no breakfast and bringing no lunch.

This can affect attendance, as families are reluctant (embarassed) to send their child to school without food, even though we provide breakfast, fruit and milk at school. Food and, even clothing, is supplied to us from the community, individuals and charities – and without this generosity we would be in a far worse state.

But the response needs to be coming from the Government – there is no back up plan for charity and philanthropy.

We know our families very well – we go out and advocate for them with government agencies - people who need help in this way, have the most barriers put in front of them. Our school is a diverse community of mostly Pacific, Māori and Burmese students.

There have been plenty of studies to inform this debate. Evidence shows that the greatest impact on children's learning is from outside school factors. In New Zealand, more than 75% of the performance difference between schools is explained by the socio‐economic status of students and schools.

Another stress on schools like ours is learning needs. Children with specific learning needs are at greater risk of living in low income households according to the Child Poverty Action Group.

There needs to be better funding and support for children with additional learning and behaviour needs. We need more Ministry specialist staff - the wait times are too long, we need better funding for all children with learning needs, a Special Education Co-ordinator (SENCO) in every school, and enough teacher aides to support our most vulnerable tamariki.

No child should come to school hungry, cold and stressed and wonder if they will have a meal that night. That is no way to learn and thrive, and it has no place in our country.