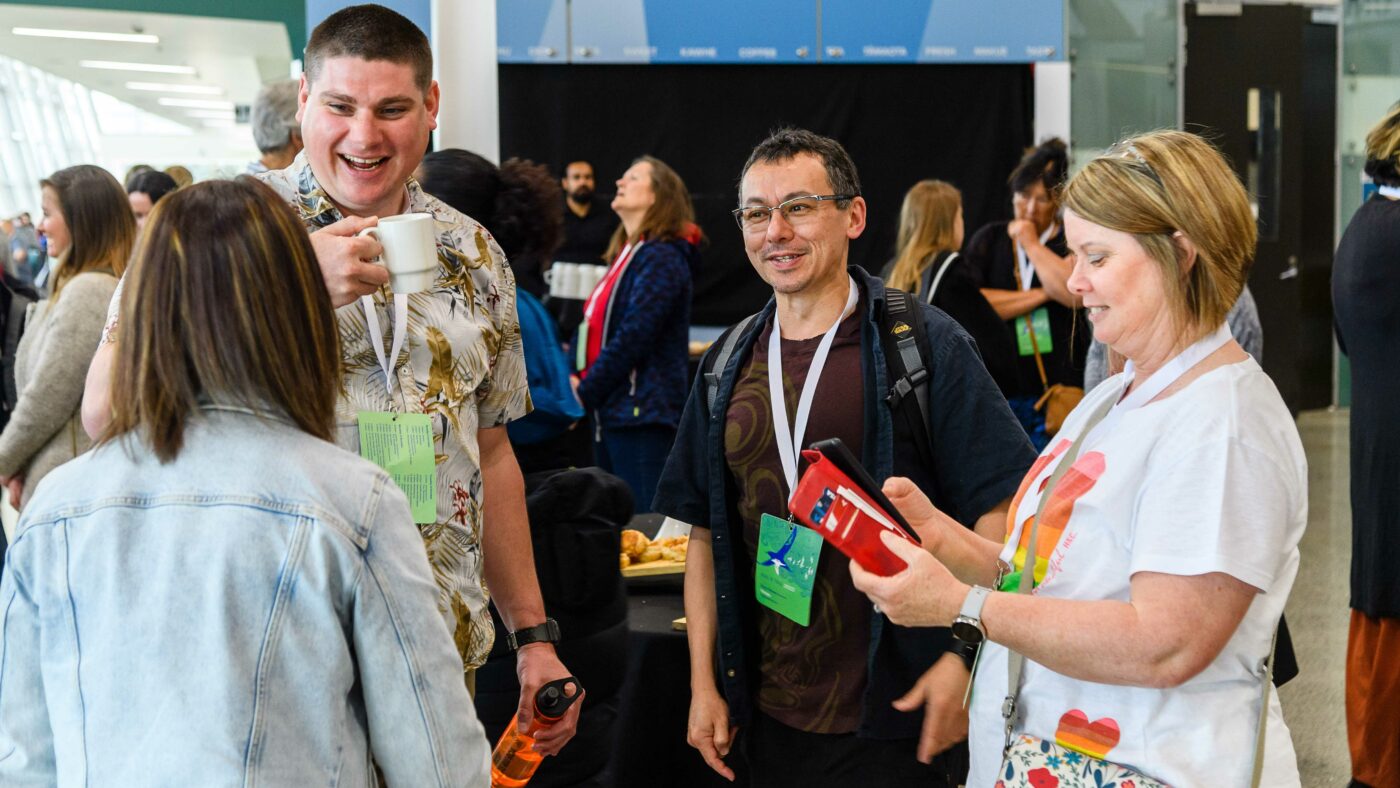 A professional community of educators
NZEI Te Riu Roa members have access to events, workshops and working groups that bring educators together across the motu for networking, professional learning and development.

Being a member is about building connection and capability within the sector so that we can stand stronger, together.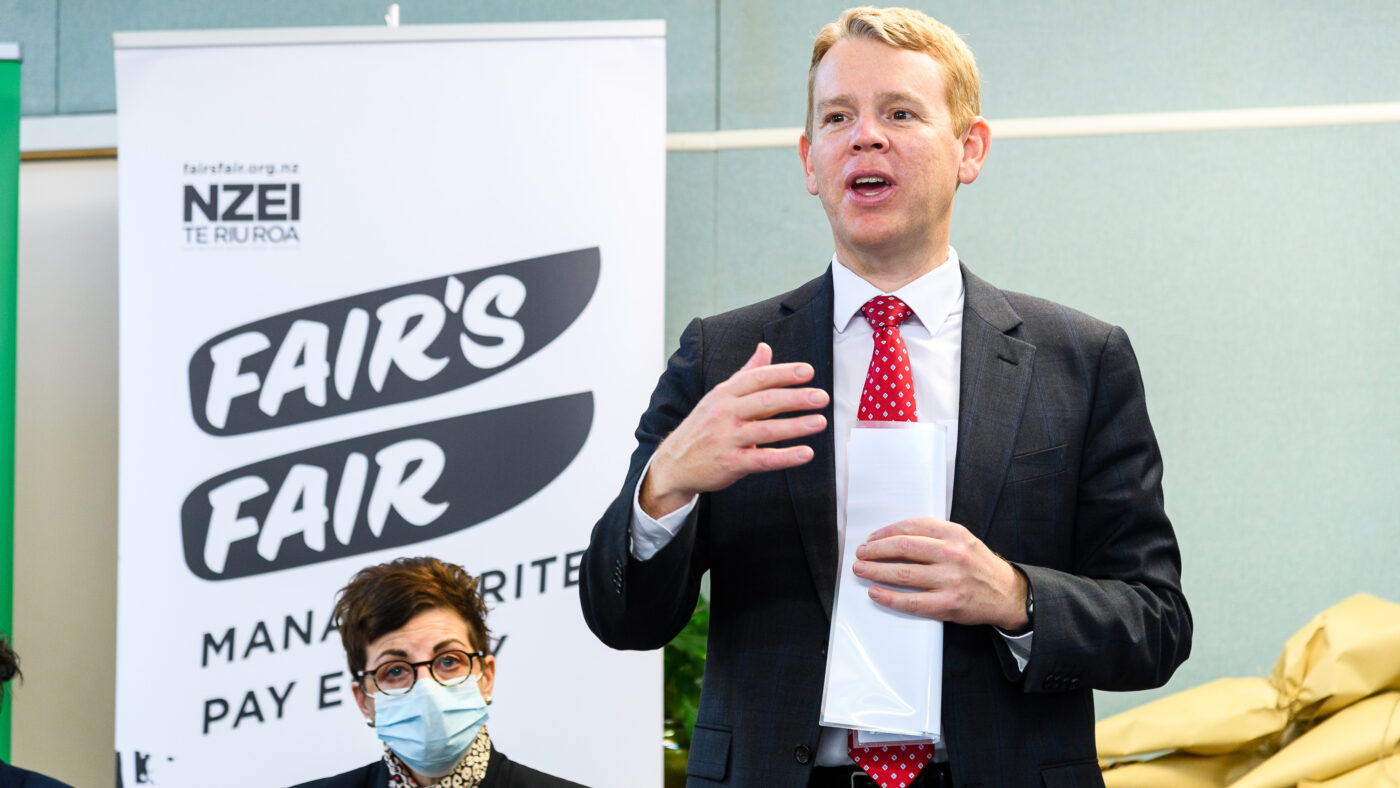 Influencing education policy and professional practice
NZEI plays an active part in developing national education policies, promoting high professional standards and the best education for children.
NZEI representatives and members:
meet regularly with Ministers, Members of Parliament and government officials
participate in working parties and groups to develop education policies
lobby Government about issues that members feel strongly about
make submissions on key policy and legislation.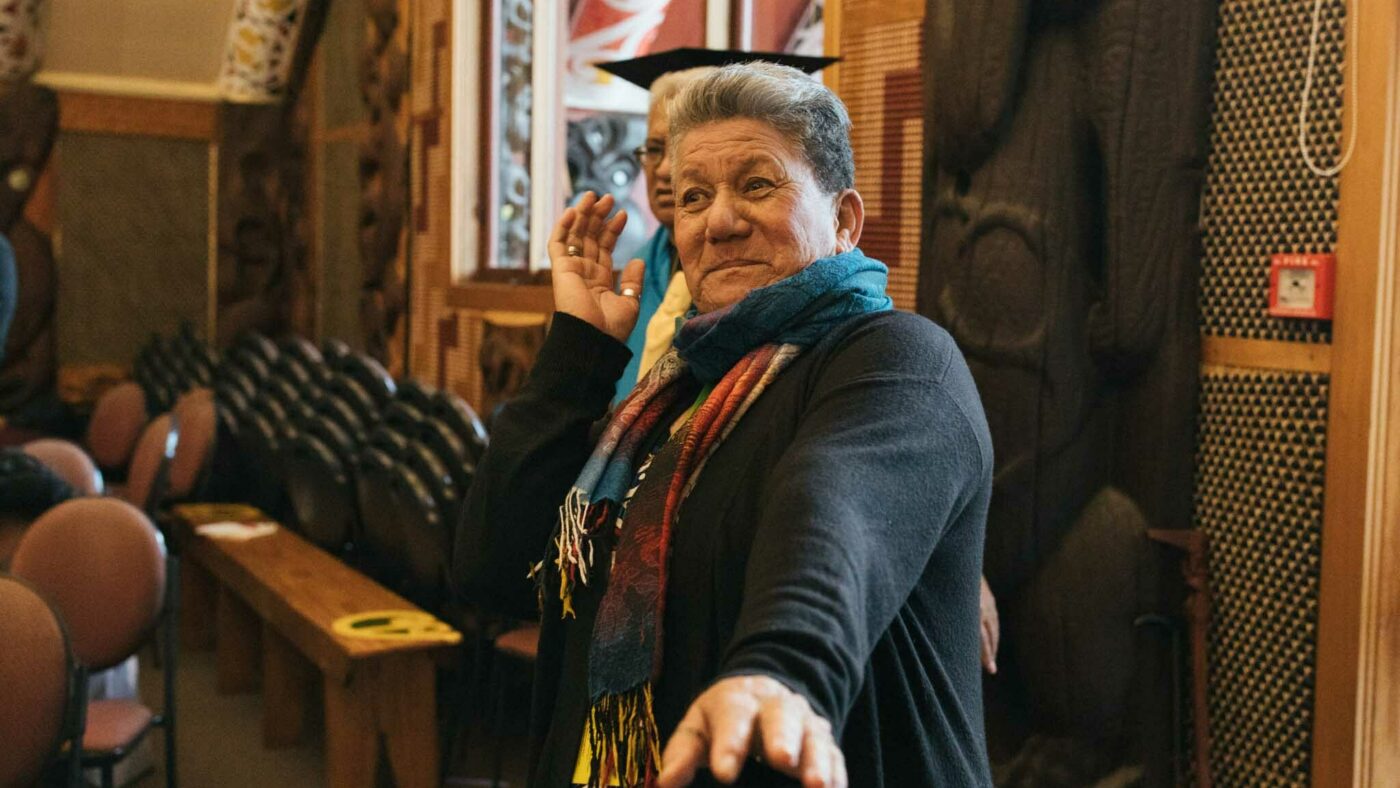 E tautoko ana te NZEI Te Riu Roa i ngā kaimahi Māori katoa o te mātauranga. He reo pūmau mātau mō te Mātauranga Māori, te tautoko i te reo me ngā tikanga Māori.
NZEI supports all kaimahi Māori in education. We are a strong voice for Māori education and the promotion of te reo me ngā tikanga Māori.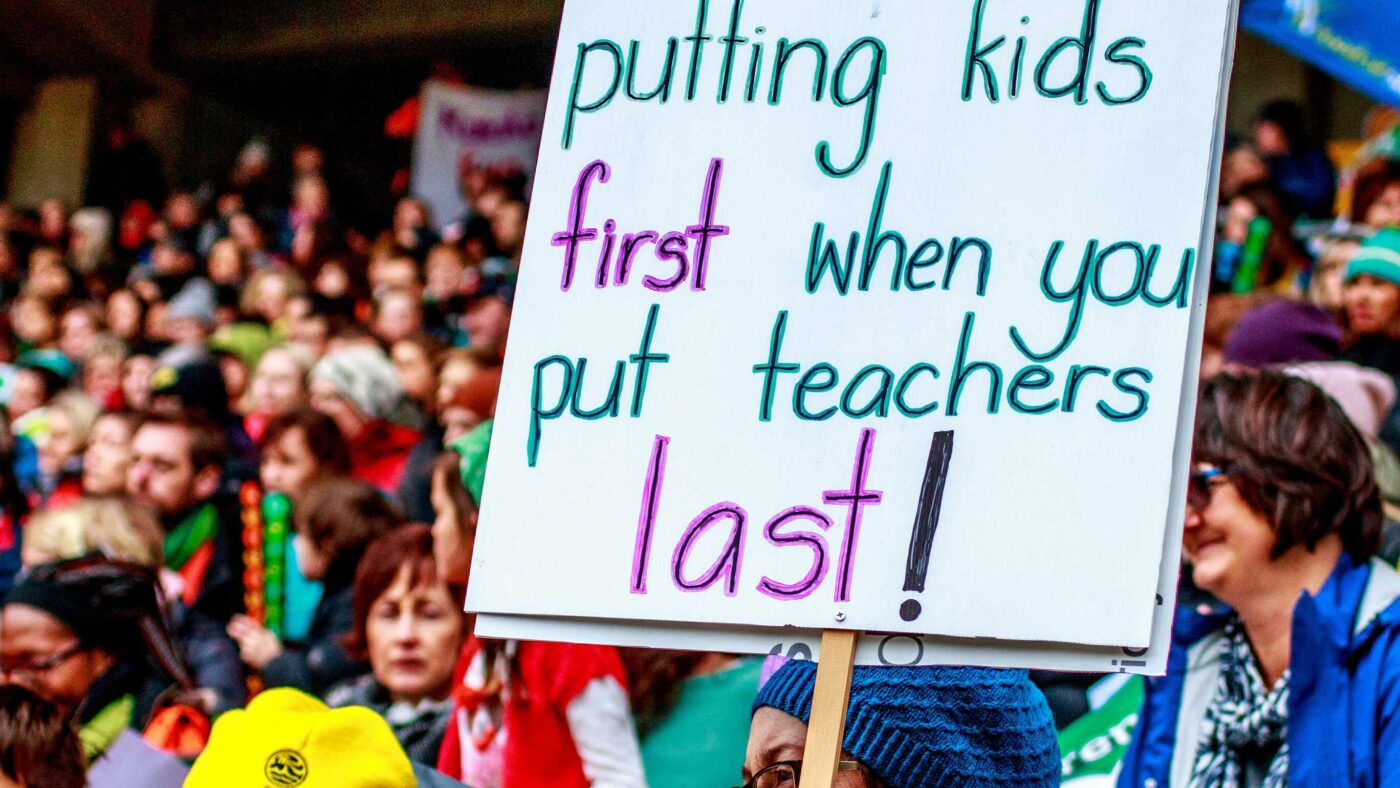 The recent landmark court decisions have clarified that our right to equal pay covers pay equity too. NZEI Te Riu Roa members are leading the charge in our pay equity claims, having already won a settlement for Ministry of Education Support Workers.