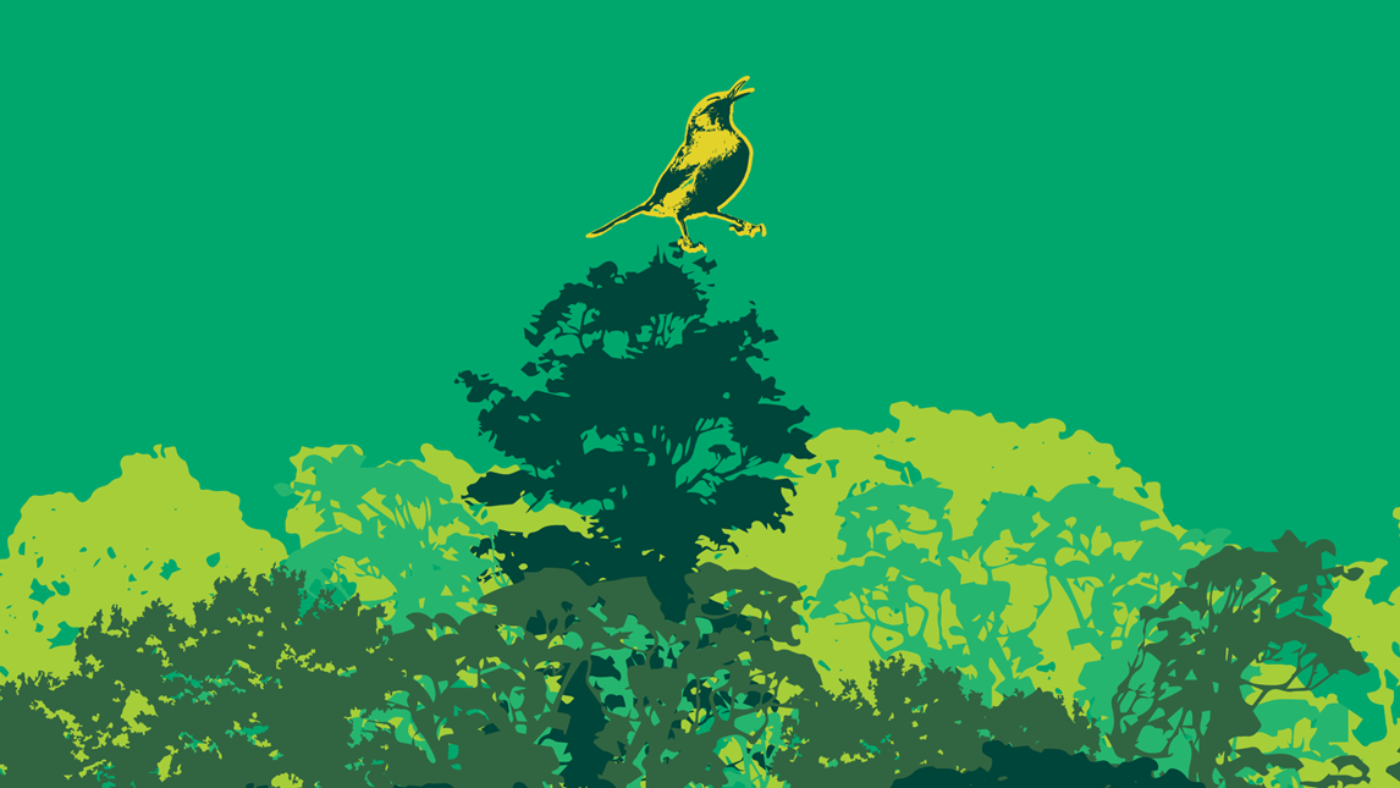 The whakataukī for 2023 Hui-ā-Tau is Te kōmako, kahikatea teitei, ka taea - Even the smallest bellbird can ascend the height of the Kahikatea.

This whakataukī is about perseverance, setting goals and working towards them. It is about completing even the smallest task so that together we can build and scale the heights of the challenges before us.
The Kahikatea grows into the tallest native tree we have in Aotearoa, even taller than the Kauri tree.
It is often a host tree for other species of tree that grow and survive on its branches.
The Kōmako or the Korimako is a bird that is known for its song.
It is a messenger bird and a calling bird, heard throughout the forest.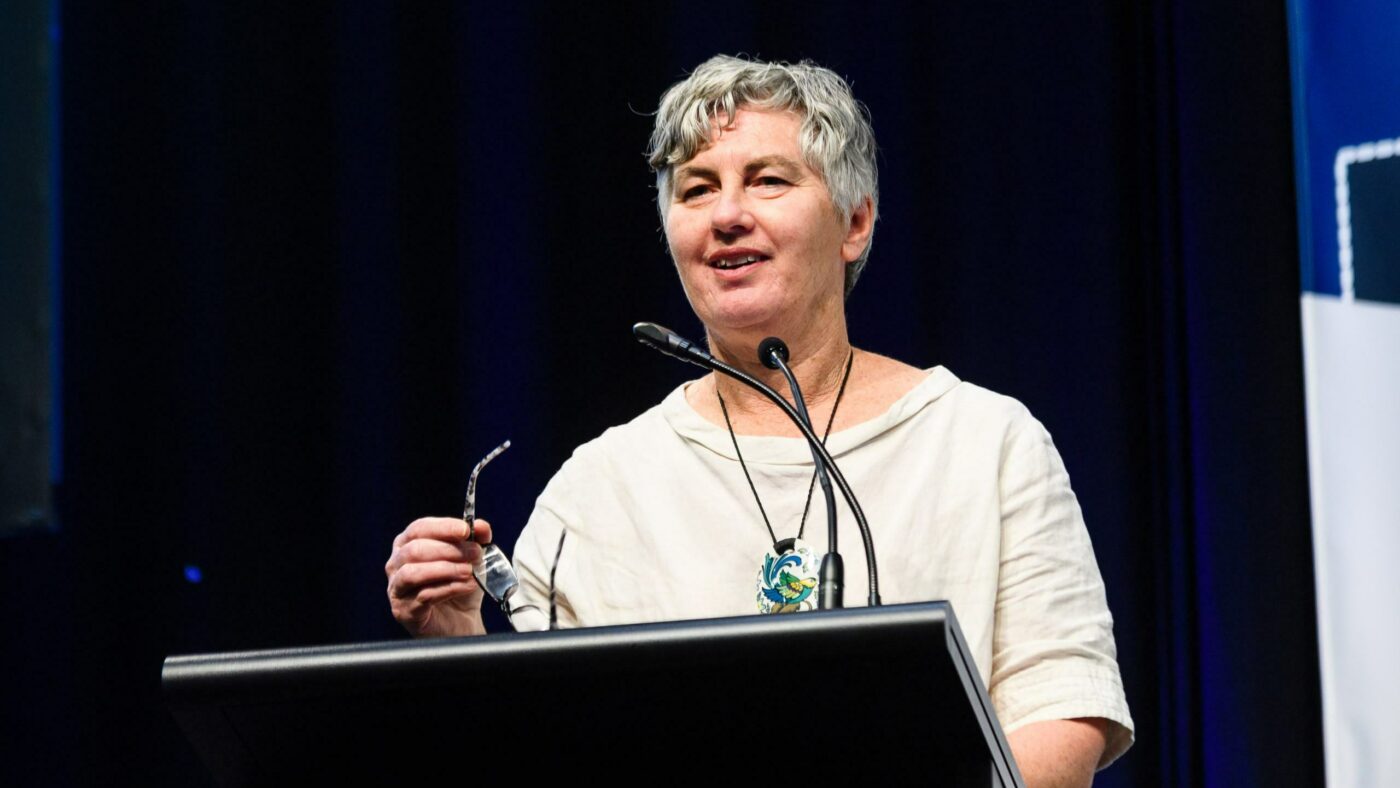 Sunday 24 - Wednesday 27 September: Annual Meeting | Hui-ā-Tau in Rotorua